Nature Lovers' Brand
If you love nature. You'll love us. Everything we do, all products are made with your health and mother nature's sustainibility in mind.
See our products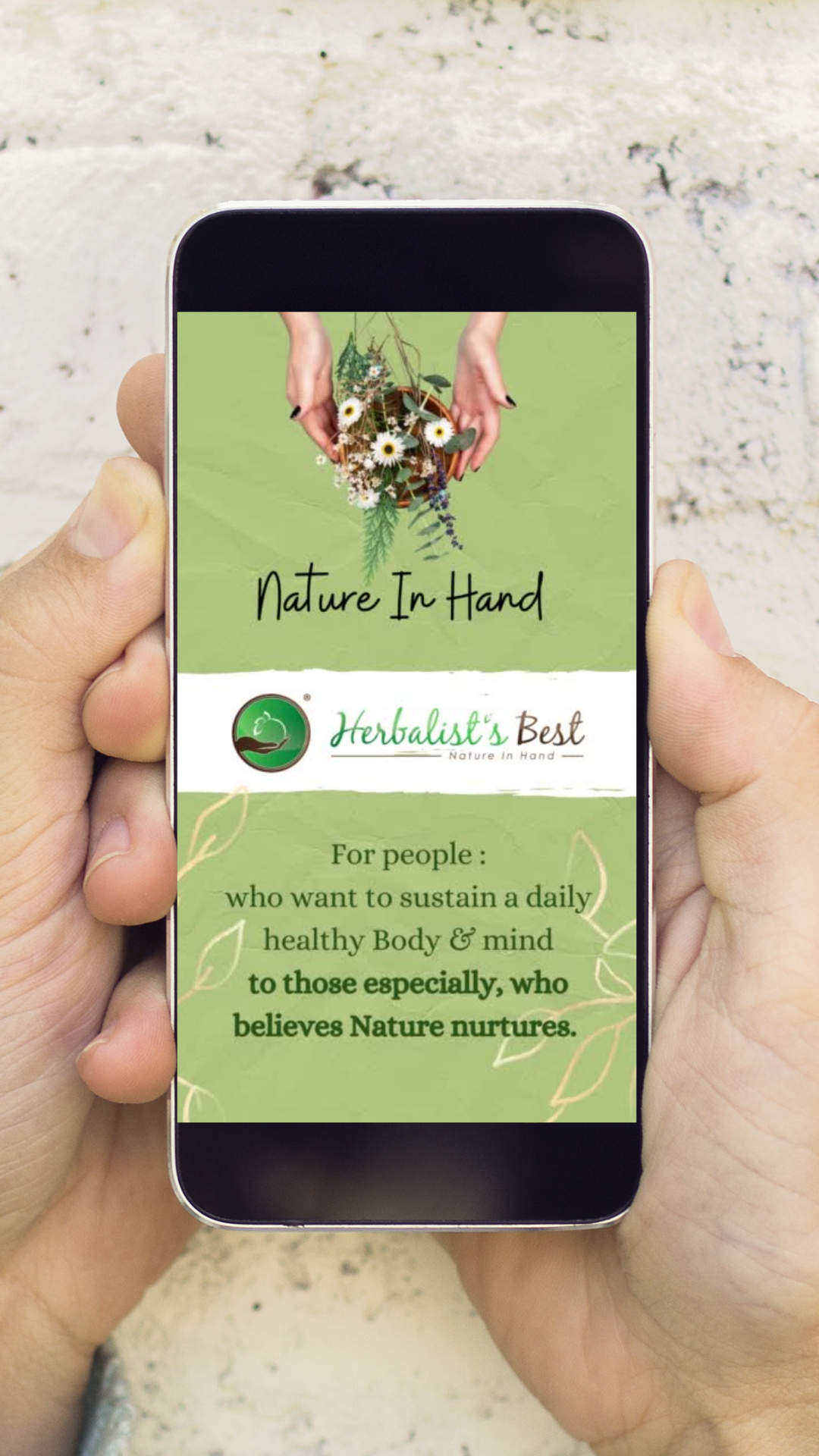 What we stand for
OUR VALUE

"At Herbalist's Best Your Health and Happiness Come First!"  

OUR VALUE: WE TRUST THE ULTIMATE HEALER - MOTHER NATURE.

Our core belief is that we are all part of nature, and we praise mother nature as our ultimate caretaker. She has been nurturing and providing all resources we need for a healthy and happy living since the beginning of our existence. Herbalist's Best aim to set a good sample on the supplement market by providing smart nutrition via herbal solutions and education on how to utilize mother nature's healing toolbox to make the best of you!  

We aim to be the part of your journey for long term with our community and the power of social commerce, our philosophy remains simple,

PEAK YOUR POTENTIALS!

Browse our Collections

OUR MISSION

"Live Your Life On Your Term!"

OUR MISSION

IS TO SHOW YOU HOW YOU CAN ACHIEVE YOUR BEST SELF NATURALLY.

However how to do this effectively requires herbal knowledge, ancient techniques, self-experimentation, and most importantly, an open mind to put your believe about nutrition, healthy dietary, self-healing, human potentials on "status quo".

ONCE AGAIN:

YOU WILL NEED TO QUESTION ALMOST EVERYTHING you've come to accept to believe about dietary guidelines and what the body needs

for optimal health and peak performance. Herbalist's Best mission is to provide you authentic source and effective ways of the universal way of living life and utilizing Mother Nature's power to achieve overall wellness.

OUR VISION

"A Smarter And Superior Self!

OUR VISION - IS TO HELP PEOPLE DISCOVER SUPERIOR HUMAN QUALITIES.

Self Mastery. Science of Best Self. Total Human Optimization.

To help people enter a state of high performance every single day. It is easier than it sounds. As part of nature, it is coded in our DNA. We believe that everything created by nature works with nature! Our system has its own mechanism we just need to learn how to use it effectively. Herbalist's Best is non-stop seeking for effective methods of highest human development on physical, mental, energetic and spiritual level.

Our unique and potent herbal blends will help you:

- THINK FASTER,

-HAVE BETTER FOCUS AND MORE ENERGY,

-A HIGHER AND SMARTER STATE OF LIVING ON YOUR TERM!

-UNLOCK YOUR BeUmatrix

Shop BeUmaster Kit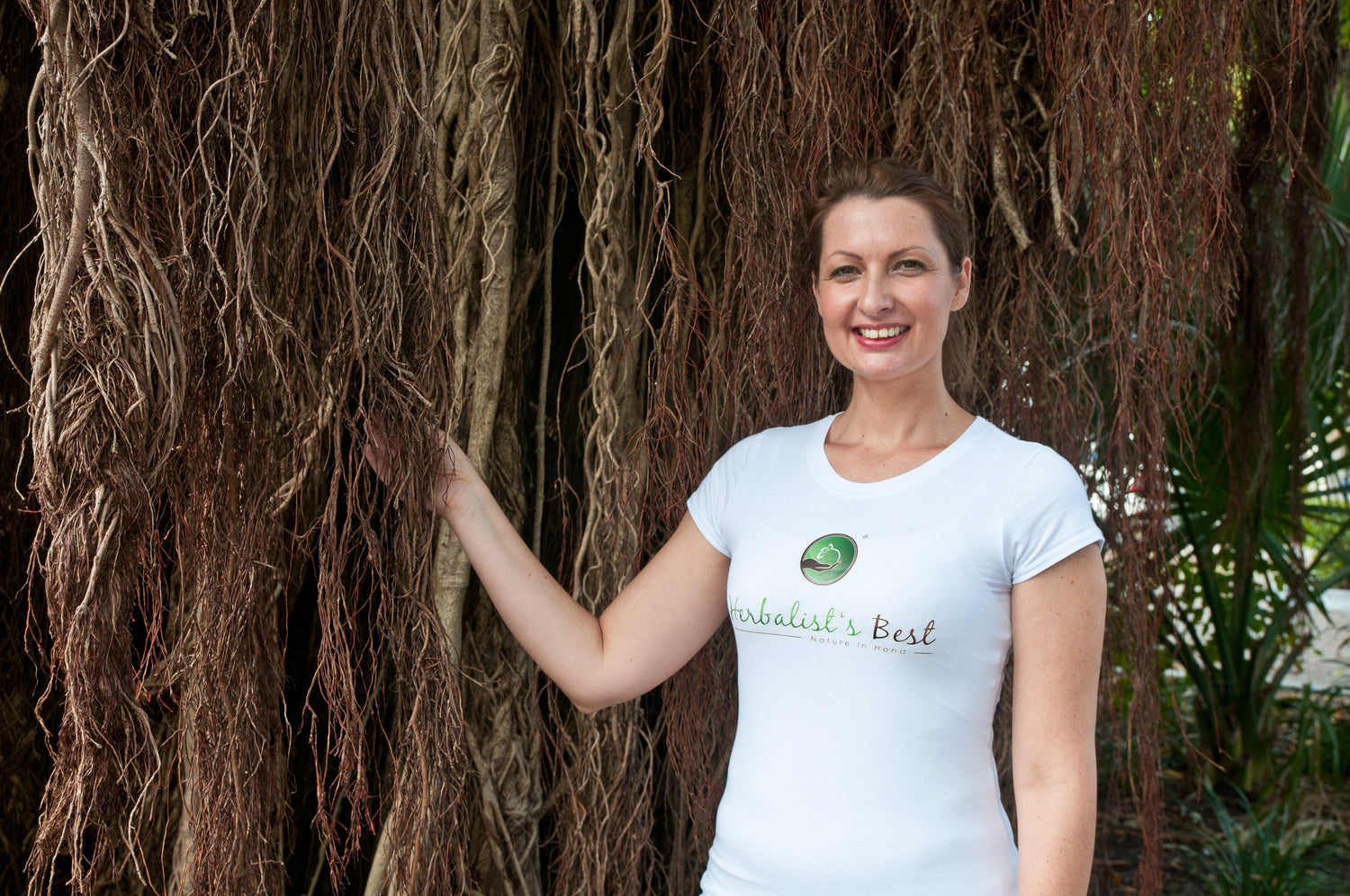 The force behind scenes
Founder & CEO of Herbalist's Best
Adrienn Zsamar, a compassionate woman and health advocate who has built her platform of healthy life balance and well-being on the back of food & beverage industry for fortune 500 companies.
Her main focus is to help people to find a healthy approach to life balance through realistic, practical actions for success.
Browse our store and find your next bestie of daily wellness support.
Choose Your Daily Wellness
Bio
Last eight years she has been a brand innovator in wellness vertical, deeply intrigued by smart solutions that helps effectively utilize mother nature's resources.
She is non-stop seeking for balanced health-improving methods. In her early childhood, she has experienced nature's healing power on several occasions. After several sports injuries to speed up her own recovery, digging deeper and to discover alternative & effective healing techniques became her passion.
She believes: "Health is our biggest treasure, without it we can not live a happy life. I admire the self-sufficient creation process of nature. Wise. nurturing. efficient, who can be a better expert of natural healing than Nature itself?" 
As a founder of Herbalist's Best, Adrienn's mission for the brand is to build a reliable R&D online resource center for all of those who are seeking for the wisdom of whole wellness, backed up with a strong community of wellness warriors.